We're back with your July 2021 Keeper's Report! It's hot and humid, but that doesn't stop all the action for clean water!
Jacques-Yves Cousteau said it best: "People protect what they love."
Like you, we share a deep love for our marine environment. That's why, with your help, we protect and restore your waterways through hands-on stewardship, science, and clean water advocacy. Clean Water Wins happen because each of you make the choice to stand up, to show up, and to speak up for clean water. Our collective effort and work drives positive change to keep your waterways clean and healthy!
Make a positive and lasting impact to protect the waters you love with our comprehensive list.
Check it out: Top 10 Ways to Protect Your Waterways
A reel surprise
Your Waterkeeper was quoted in the Daniel Island News: "When you learn about fishing, when you spend time doing it, it really tells you why what we have here in the Charleston area is so special and why it needs to be preserved for future generations."
Daniel Island News: Learn More
Climate change 
Read the Post and Courier's excellent Rising Waters series. It'll help you make sense of the how climate change (especially its fast pace), is impacting our health and the health of our waterways. Essential reading for Lowcountry citizens.
Post and Courier: Learn More
The ethics of a good fisher
"Ethical behavior is doing the right thing when no one else is watching—even when doing the wrong thing is legal." – Aldo Leopold. Learn how one local and new fishing regulations can make a big difference.
Post and Courier: Learn More and More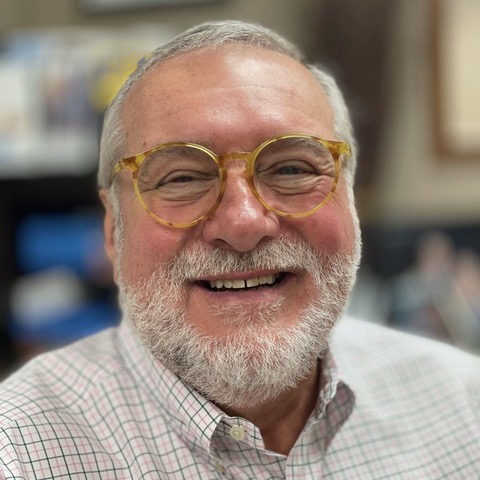 Bob Jontos
We caught up with one of our favorite  Creek Watchers! Bob says he supports Charleston Waterkeeper because "It allows him. to help protect water quality and is a natural offshoot of his former career as a Professional Wetland Scientist."
Water Quality Testing Campaign 
The water continues to warm up and the storms are brewing! We are in peak season of publishing our water quality results that are critical in educating the public on where it is safe to swim. We are about half way through the annual water quality testing campaign and need your help to make sure we can test and publish all 520 samples for you this year.
Join the campaign today and help us reach our goal! Every gift gets us closer to our goal and helps keep you safe!
Boots on the water
You did it! Thank you volunteers that kicked off July with a successful planting of 5482 spartina stems and hauling 50 bags of oysters. These projects are critical in preventing erosion, creating habitat, protecting marine life, and cleaning the waterways.
Help keep our boots on the water! Give Today
Taste of Gullah Cleanup
We had a blast partnering with the Taste of Gullah for the Creekside Marsh Cleanup on James Island! Thanks to the 30 volunteers that showed up we removed 715lbs of waste from your waterways. Check out our friends at Taste of Gullah!
Jetty Highwater Healing and Clean Water
This is super cool! When you purchase a Jetty Highwater Healing relief tee or accessory and select your Charleston Waterkeeper at check out, Jetty will donate 100% of the proceeds to Charleston Waterkeeper. Grab some cool Jetty gear today and support clean water right here in your community!