January 2022 Keeper's Report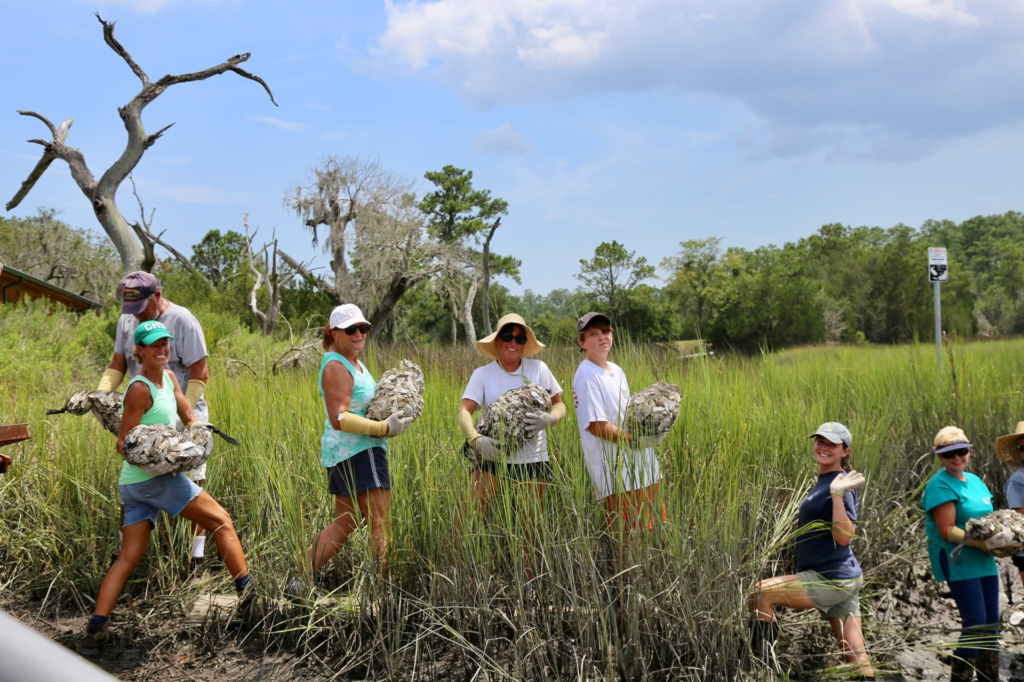 Happy New Year and welcome to your January 2022 Keeper's Report! We hit the ground running this year, taking action for clean water! 
 
The marsh and oyster restoration projects are well underway for the season and going strong. The cleanups continue to fill up quickly and are running smoothly. We are loving our Creek Watchers and citizen scientists who are testing water quality year-round, collecting important data so that we can continue to be the voice of your harbor, rivers, and creeks. 
 
Finally, Andrew Wunderley, your Charleston Waterkeeper, hasn't slowed down and continues to stand up for clean water as a part of the James Island Creek Task Force, investigating plastic pellet pollution, and serving as strong voice for your waterways. 
 
We are so appreciative of those that are taking the initiative to get out there and make a positive impact in your community. Keep up the good work! We cannot do this important and impactful work without your support.
News
Member Spotlight
Take Action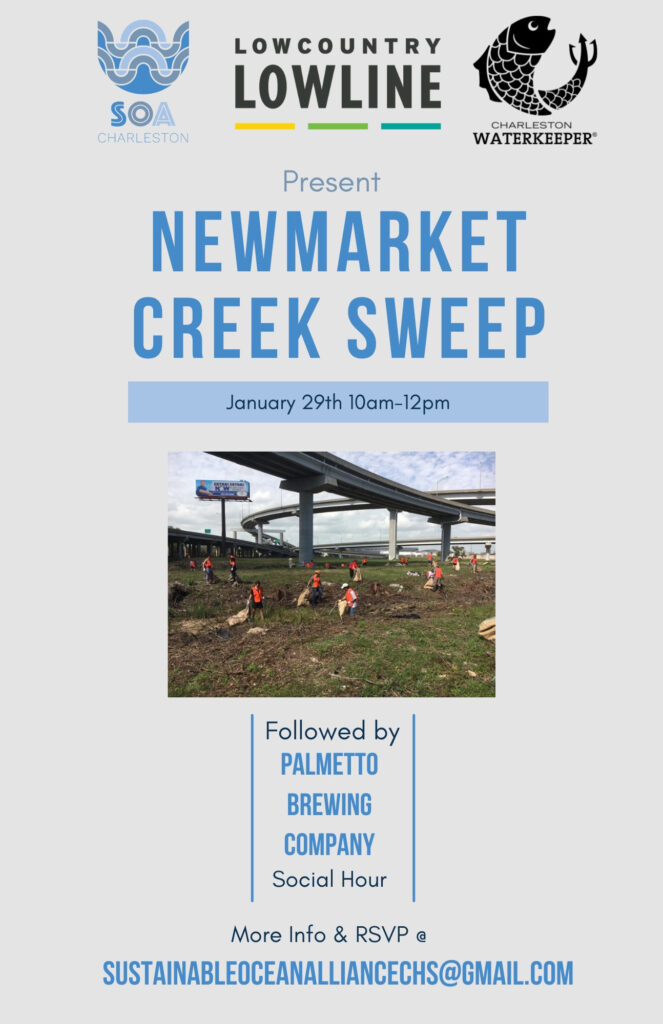 Clean Water Updates
#ChasWaterkeeper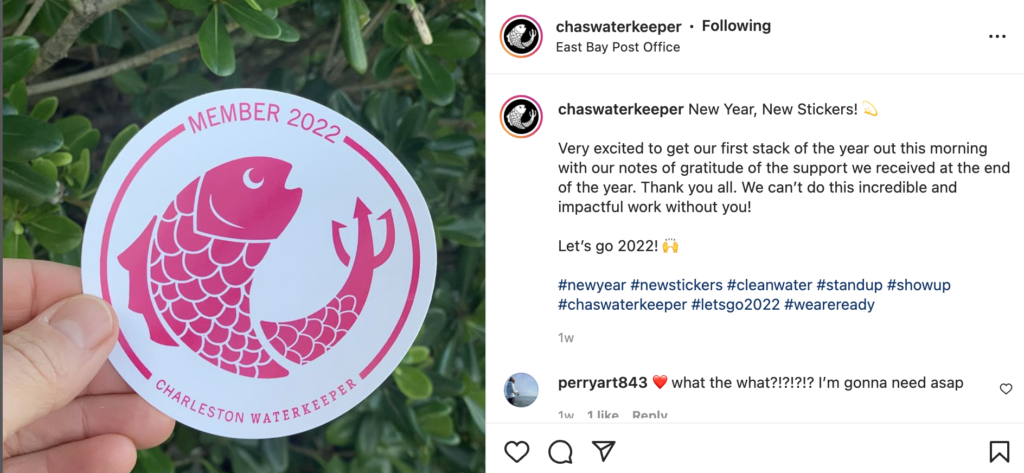 Let's Get Social
Don't miss any of the action for clean water: especially the weekly restoration events! Be sure to follow along on Facebook, Twitter, Instagram, and now LinkedIn!