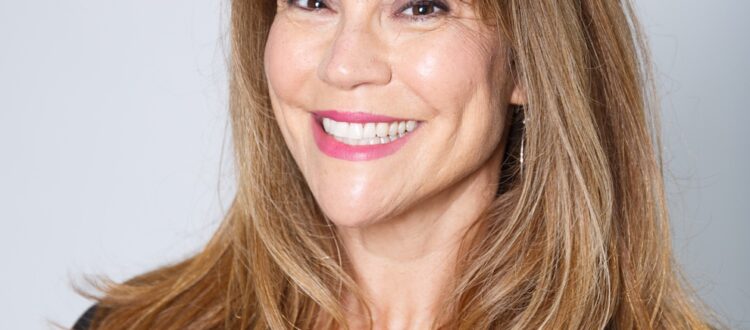 INTERVIEW WITH LIA COLABELLO
We caught up with the brilliant, Lia Colabello!
HP: Why do you choose to support Charleston Waterkeeper?
LC: Our team at Planet+Purpose Solutions, PBC (PPS) supports several non-profit organizations located across the country, however Charleston Waterkeeper has a special place in our hearts. We appreciate their local leadership with regards to water quality issues and their data driven approach to conservation. All of us here in Charleston are fortunate to live in a community that prioritizes clean water. Charleston Waterkeeper serves as a guardian that identifies polluted waterways and implements solutions to clean them up.
HP: What is your favorite way to enjoy clean water?
LC: There are an immense variety of opportunities to enjoy the wonderful waterways around Charleston. You can find me surfing Folly Beach with my PPS colleagues, stand up paddle boarding on Isle of Palms, canoeing and fishing the creek behind our neighborhood, and I'm learning how to wind surf on Sullivans Island.
HP: What is your favorite waterway in Charleston?
LC: All of them. In addition to the above-mentioned waterways, the PPS office is on the banks of the Ashley River and it is so enjoyable to glance up and see its sparkle, reminding me of how critical our own work is to keeping waterways like the Ashley clean for generations to come.
HP: Tell us something interesting about yourself that we might not know?
LC: I grew up in a rural part of Hawaii. Our family had several outrigger canoes and a double-hull Hawaiian sailing canoe. It seemed that every day was an adventure on the ocean, and in the evenings the elders would teach us how to navigate by the stars in the traditional art of Polynesian wayfinding.
LEARN MORE ABOUT LIA!
Lia Colabello, Managing Principal, Planet+Purpose Solutions, PBC
Bio: Lia Colabello develops and manages award-winning sustainability initiatives for organizations, with a focus on reducing single-use plastic, pursuing Climate Neutral and B Corporation certifications, implementing circular economy strategies and engaging entire brand ecosystems in these efforts. She is the Managing Principal of Planet+Purpose Solutions (PPS), a women-led, B Corp Certified boutique consulting practice whose impact is felt globally and spans an immense variety of organizations and industries, including cultural institutions. By launching organizational sustainability strategies, pursuing third-party certifications, assessing carbon, energy, water and waste footprints, establishing product and packaging stewardship initiatives, building sustainable corporate ethos through employee engagement and aligning clients with cause partners, Lia and her team accelerate solutions to some of the world's greatest environmental challenges.