February 2023 Keeper's Report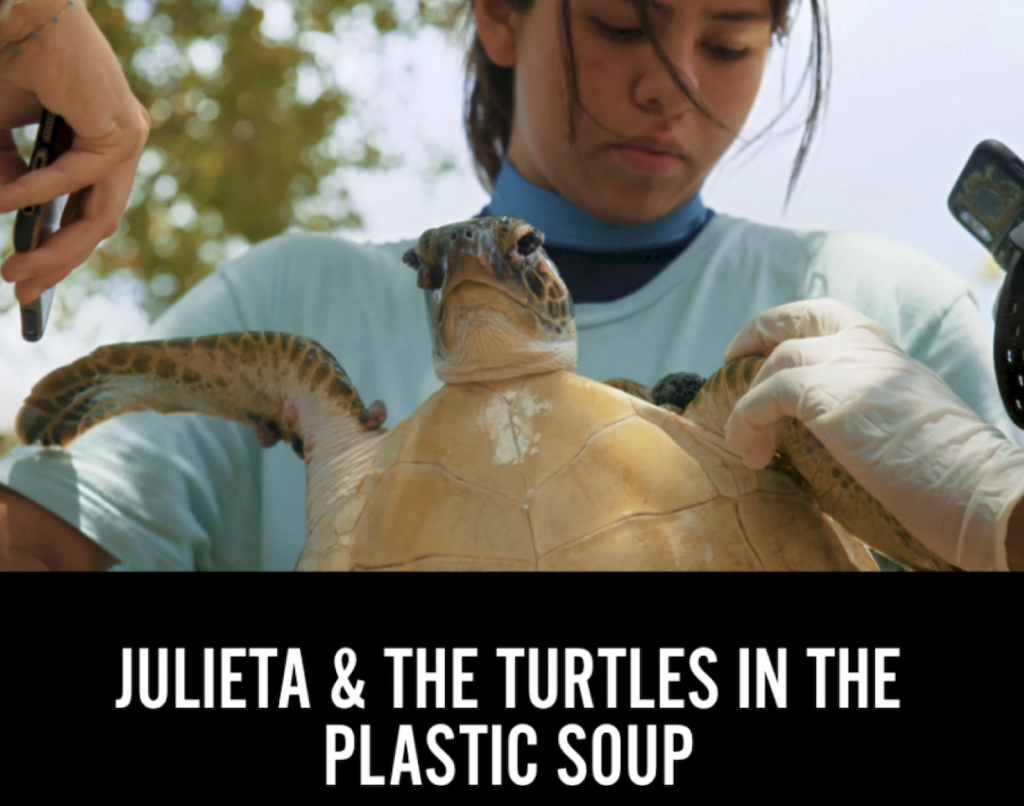 Welcome to your February 2023 Keeper's Report!
Coming out of the clouds, wind, and rain these glorious recent days reminds us of why we love living here. The abundance of majestic water that surrounds us is inspiring and connects us all. It is our common-ground. And the love of the water is what helps us answer the "why". Why do we need to restore these beautiful marshes? And why do we need to protect the sea life?
Charleston's popularity and weak septic tank rules are incentivizing high-density suburban development in ecologically sensitive areas. We all know where this leads, polluted water and marshes, and it is frightening. We are on the front line of this and other issues to protect your rivers and creeks for the longterm and to protect you and local wildlife from devastating contaminants. We promise to always keep you informed about the issues facing your waterways so that collectively we can be stewards: the eyes, ears, and voice for clean water and positive change.
We have exciting opportunities for you to get involved and catch up with the team this week. We'd love answer any questions you have about our work, ways that you can engage and of course have fun! Join us tonight for the Mountainfilm On Tour at the Charleston Music Hall. This year's line up of films are incredible, including Julieta & the Turtles in the Plastic Soup pulling at the heart strings and speaking to our mission.
We are proud of our work and our clean water wins and appreciate this community for the relentless action and support!
News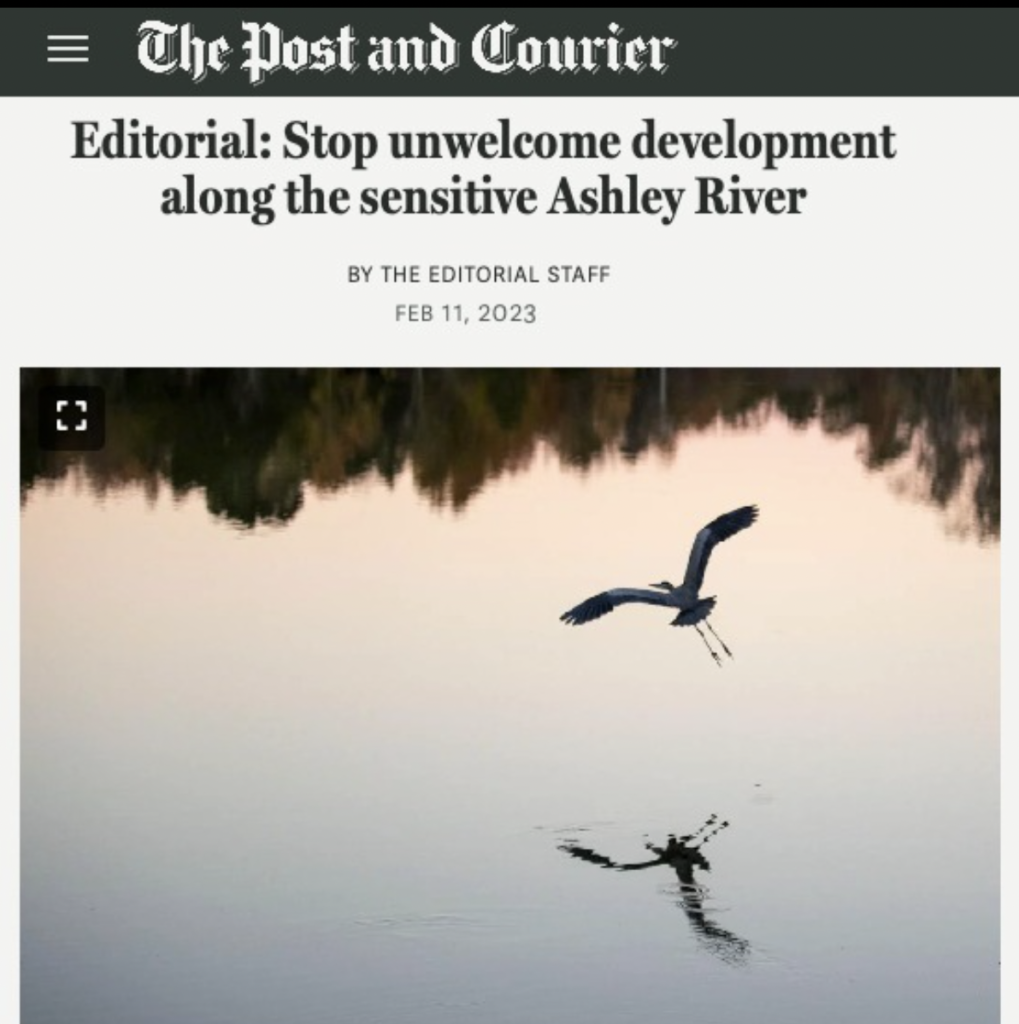 Out dated development
In twenty years we'll be left with dirty water, closed oyster beds, and creeks too polluted for swimming if our elected leaders don't step up! High density suburban development using septic tanks is a bad idea and the approval process is flawed.
The Post and Courier: Read more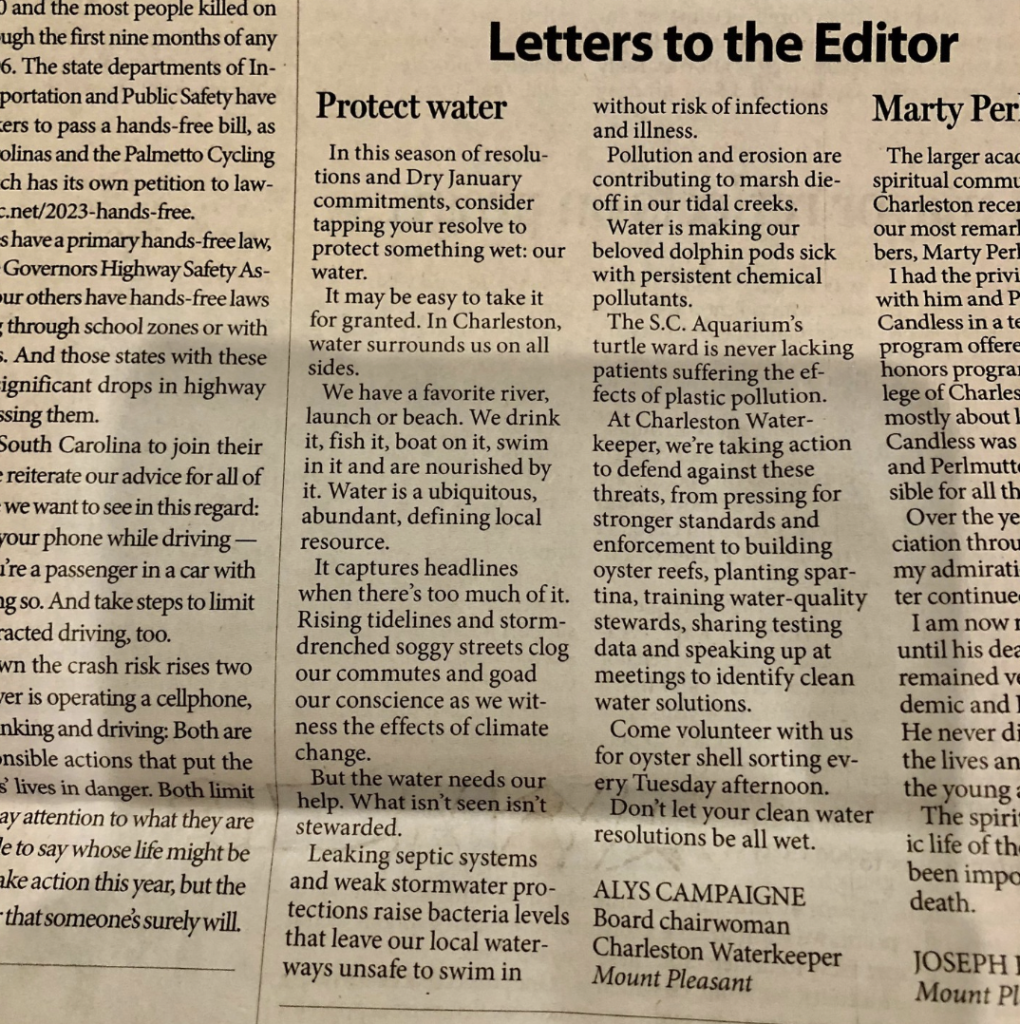 Protect your water
On-point letter to the editor in the Post & Courier from our Board of Directors Chair, Alys Campaigne! As she states, "water is a ubiquitous, abundant defining, local resource". It is ours to protect and you can make a difference.
Get involved: Let's go!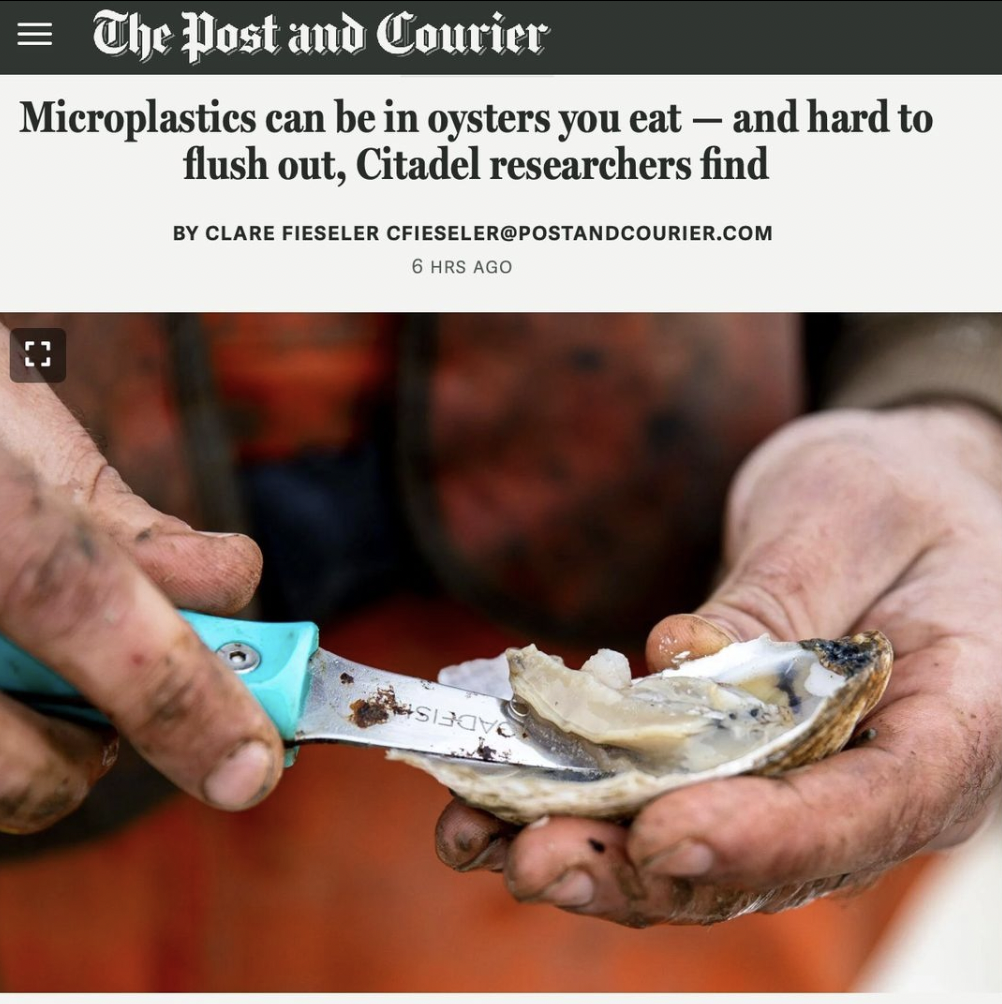 What's in an oyster?
Oysters have the best water quality standards under South Carolina law. Now it's time to add microplastic to the state's water quality standards?!?! Nobody should have to eat oysters, shrimp, crabs, or fish with microplastics.
The Post and Courier: Read more
Events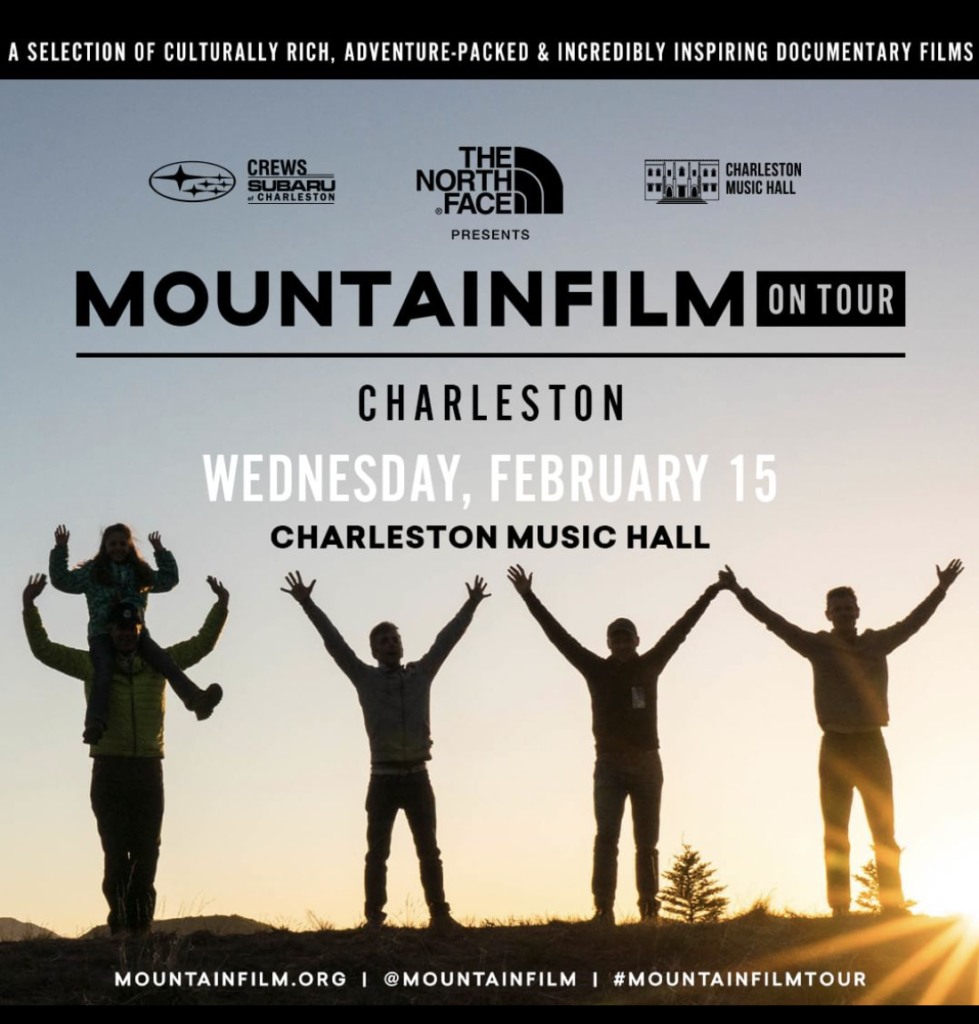 Mountainfilm on Tour is TONIGHT!
Mountainfilm on Tour is happening tonight at the Charleston Music Hall. This year's line up of films are incredible! Don't miss out on 8 breathtaking short films that will inspire your adventurous side.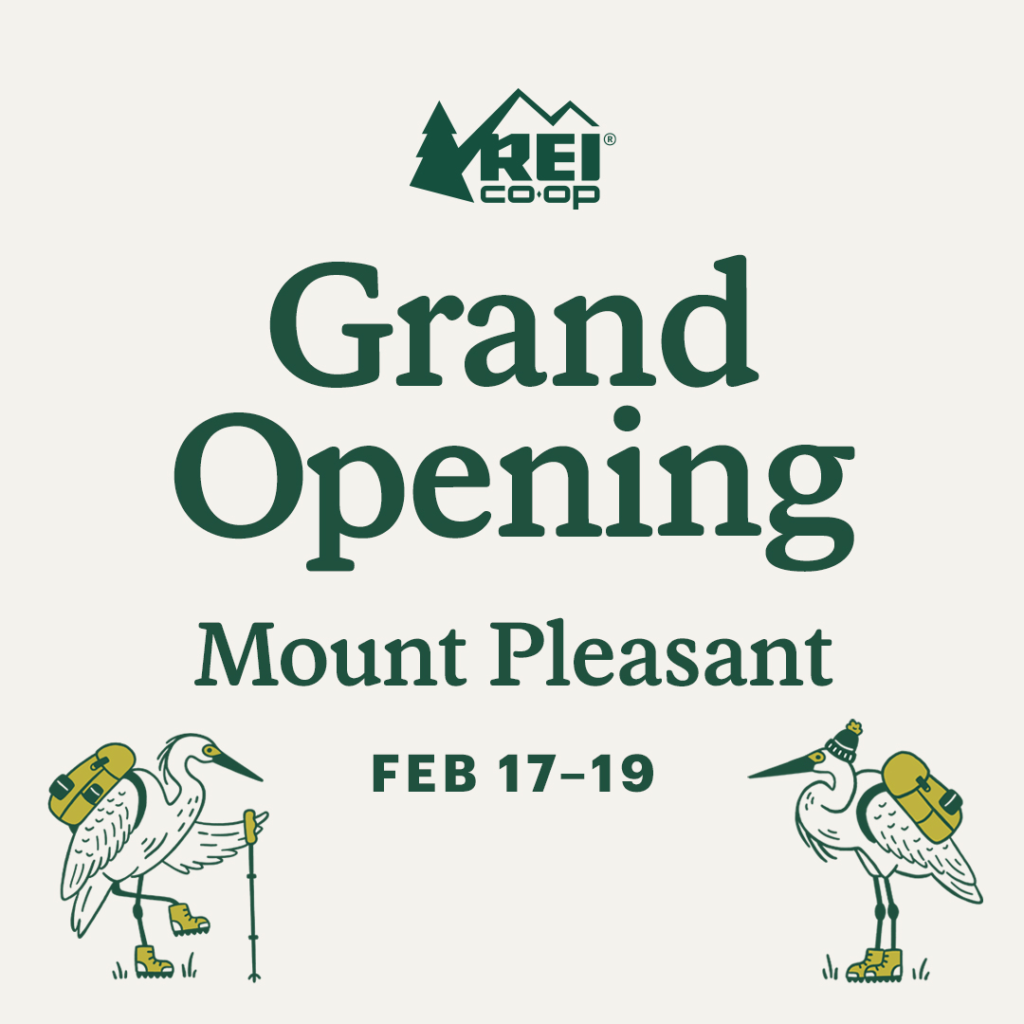 Grand Opening Festivities!
Come catch up with the Charleston Waterkeeper Team all three days of REI Mount Pleasant's Grand Opening Event: Friday–Sunday, February 17-19. We've got GIVEAWAYS that we know you will love!
Join us: Learn more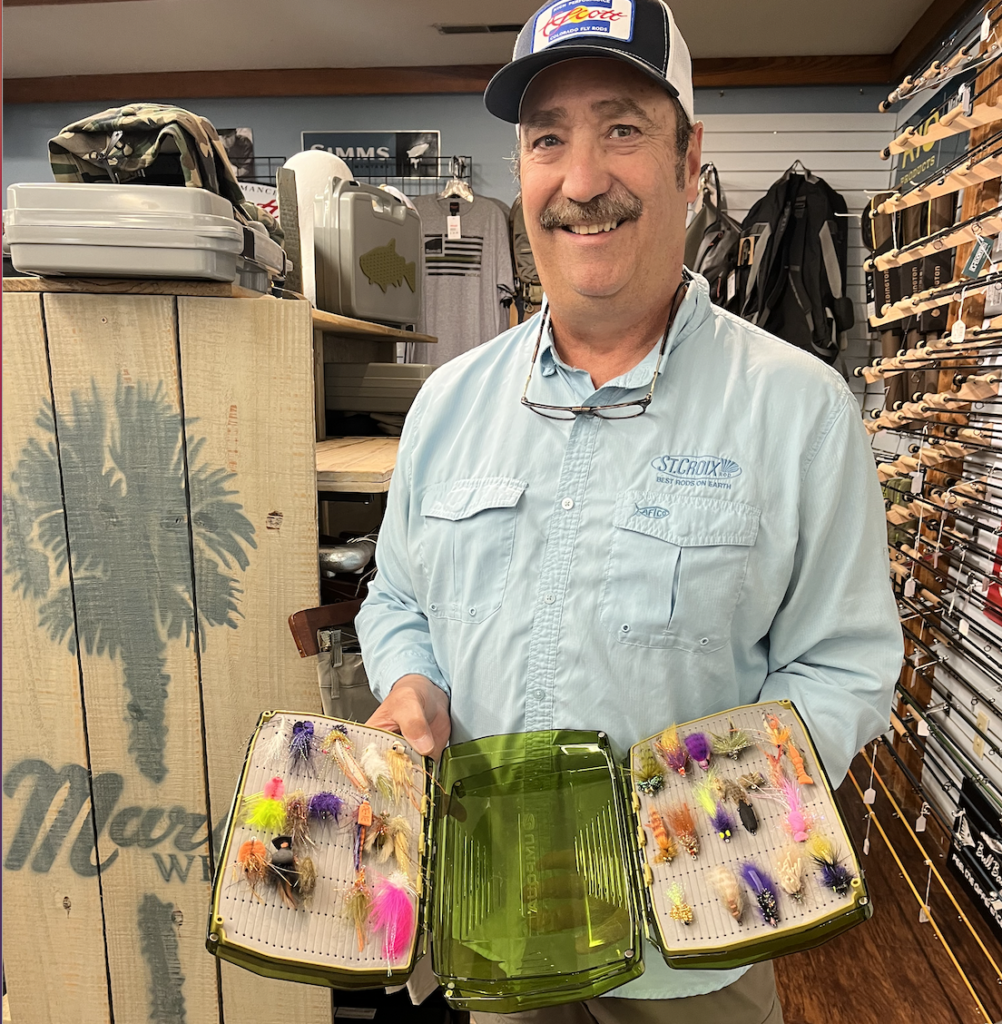 BIG Thanks!
A huge thank you to the talented folks at Haddrell's Point Fin to Feather for their generous support and living our mission every day! We were honored to be included in the Marsh Maddness Fly Tying Tournament and so excited about these fly boxes!
Stay tuned on how you can win!
Member Tribute
A Tribute to James Joseph Welch
Jim Welch devoted over 1500 hours of volunteer service to Charleston Waterkeeper as a dedicated Creek Watcher. He began volunteering with Charleston Waterkeeper in 2017 and was among the earliest Creek Watchers to get certified in 2019.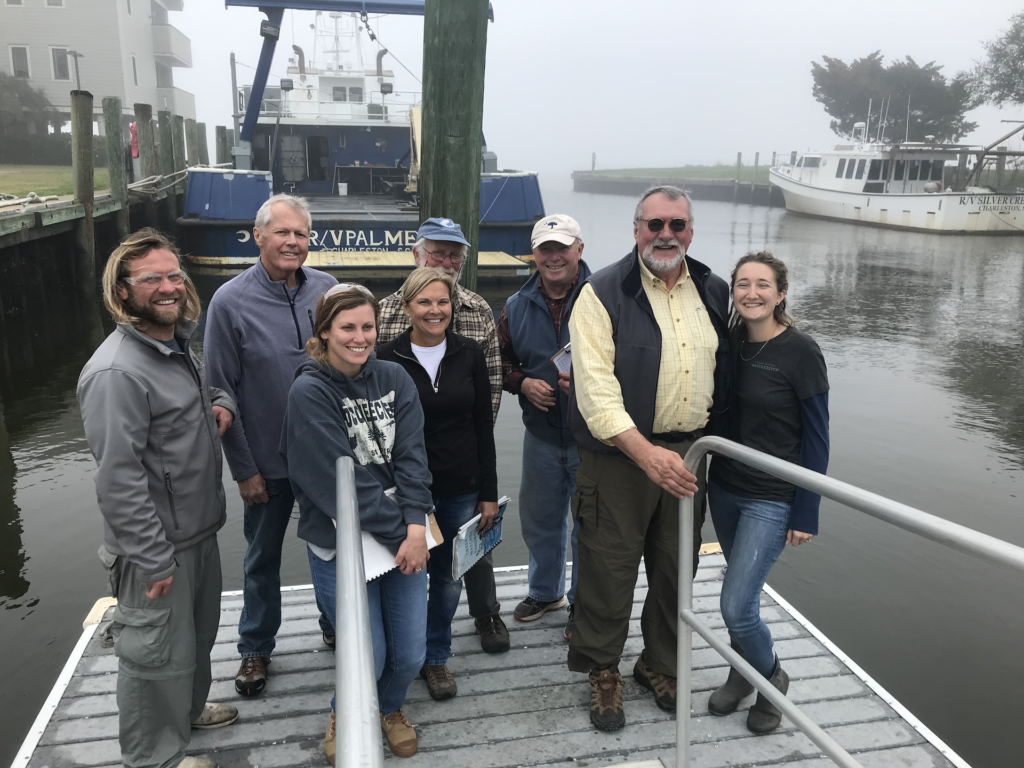 Water Watch Report Cards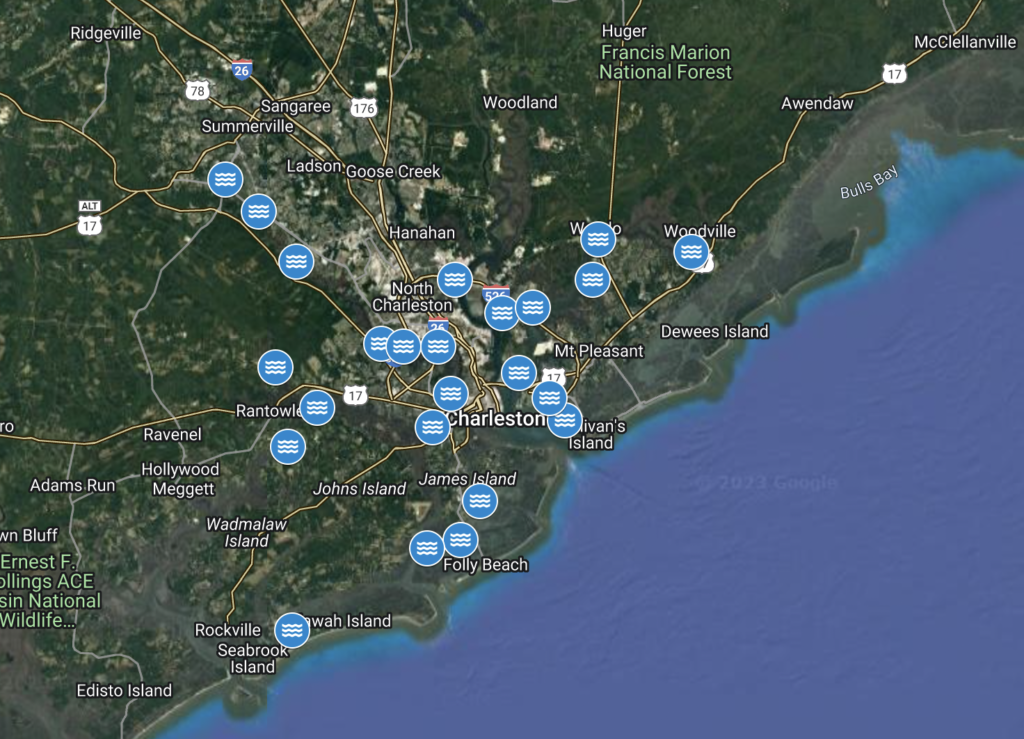 Clean Water Updates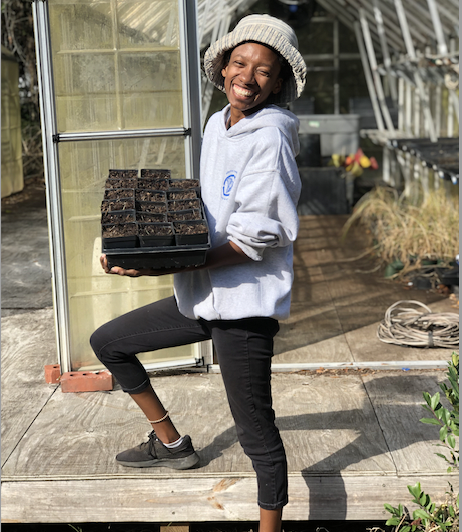 Let's plant some seeds!
We've been working with DNR SCORE every Thursday afternoon to plant Spartina seedlings for our marsh restoration efforts. So far our amazing volunteers have planted over 8,000 seedlings! Get in on the action.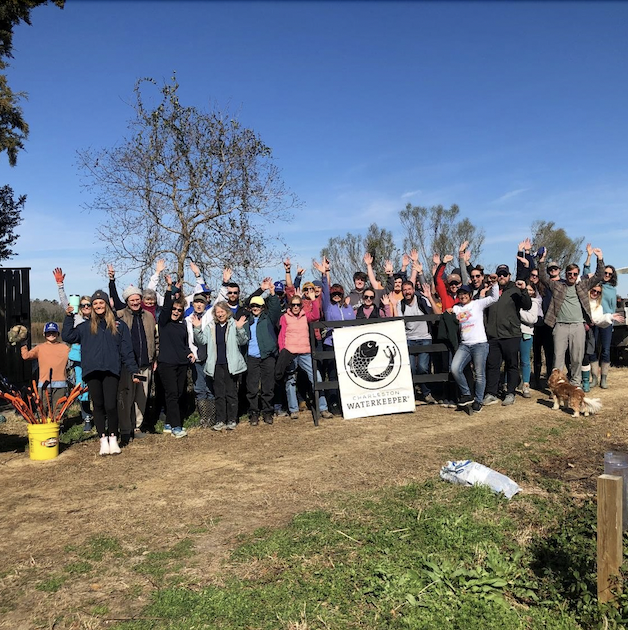 Magical day, getting dirty for clean water!
We partnered with Magnolia Plantation and Gardens last month for an Ashley River Sweep. 37 volunteers worked for 2 hours to remove a total of 1,100 lbs of debris from the marsh!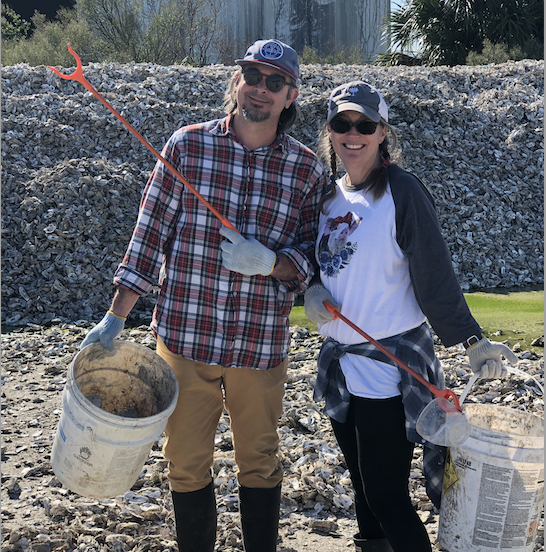 How many saltine wrappers?
We work with DNR SCORE every Tuesday afternoon to clean up recycled oyster shell! So far this year, our volunteers have removed over 400 lbs of debris! That's a lot of saltine wrappers!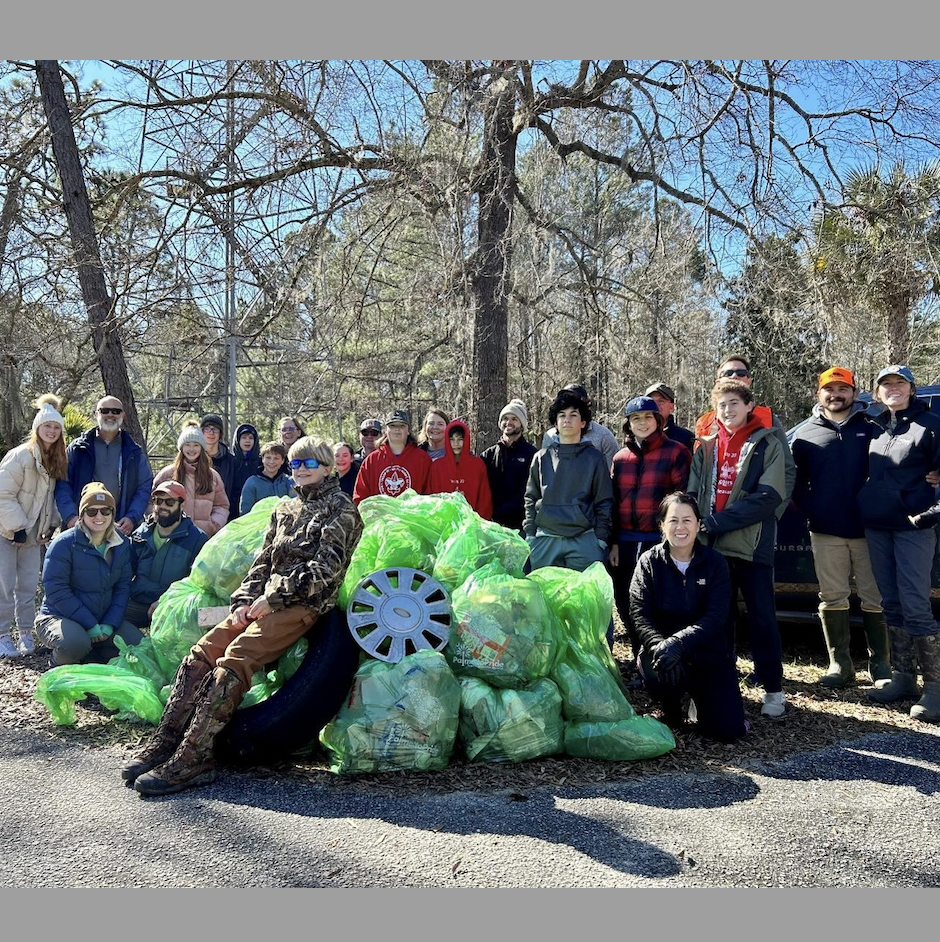 That was a haul!
Charleston Waterkeeper had a crew of volunteers participate in the Annual Francis Marion National Forest Cleanup on February 4. We're still waiting on final numbers, but it was a big one!
#ChasWaterkeeper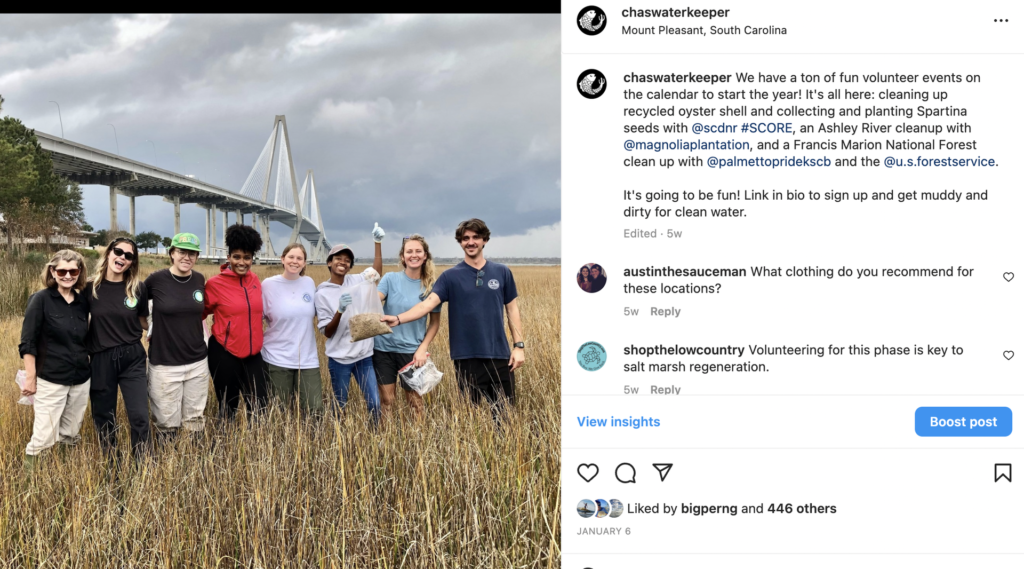 Who do we LOVE?
You guessed it. Our Volunteers!
Our volunteers are the key to everything that we do and we LOVE that they keep showing up to get muddy and dirty for clean water with us. We rely heavily on these folks to #showup and to stand strong as clean water advocates. The success and positive impact of our cleanups and marsh restoration events is driven by volunteer participation. If we don't express it enough, we sincerely love and appreciate our Volunteer Corp!
Let's Get Social
Don't miss any of the action for clean water: especially the weekly restoration events! Be sure to follow along on Facebook, Twitter, Instagram, and now LinkedIn!