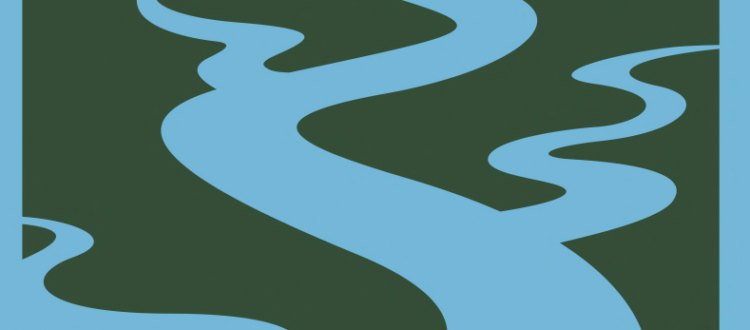 Charleston Waterkeeper's Revel on the River is family-friendly, annual fundraising celebration of Charleston's waterways, creeks and rivers through live music, local organic beer, food and friends.
This year's lineup includes 3 incredible bands (Danielle Howle, Dallas Baker and Friends and Jordan Igoe), local organic beer by Freehouse Brewery, local oysters by Lowcountry Oyster Co., Rebel Taqueria and an active, local audience deeply connected to, and passionate about Charleston's waterways.
We are feeling the LOVE and want to give a shoutout to the current Revel on the River partners and raffle prize participants! Every single one of these companies has a strong connection to your local waterways and are passionate about clean water. We are so pleased that they have chosen to partner with us to restore and protect your waterways today and every day for future generations! ⠀
⠀
There is still time to join these good people and partner with us! Tickets are on sale NOW! Be a part of the change and come enjoy 3 rocking bands, spectacular view of the Ashley River, best company and delicious, organic beer, oysters and tacos. 🍻 🎤 ⚡️ 🌊 ⠀
100% of the proceeds go to support the fight for clean water in your harbor, rivers and creeks!
Revel Partnership Opportunities Available!